Newly opened, at home cattery
Cat Tropicana opened its doors in July 2018 with THE IDEA OF CREATING A TRUSTED AND FRIENDLY ENVIRONMENT FOR OWNERS, AND A SPACE TO HELP your cat feel at home.
Your cat can enjoy:
> Pawsecco on arrival (Limited time only)
> Arrive in style - we offer a pick up and drop off service (charges apply)
> Sterile environment
> Love and attention
> Fun toys and cosy blankets and baskets
> Temperature controlled environment
> Exclusive environment - there's room for 10 cats to ensure the best care
> Double height pens with plenty of room for activity
> 24 hour CCTV
> Bring your own preferred brand of food, or choose from our 'A-La-Cat' menu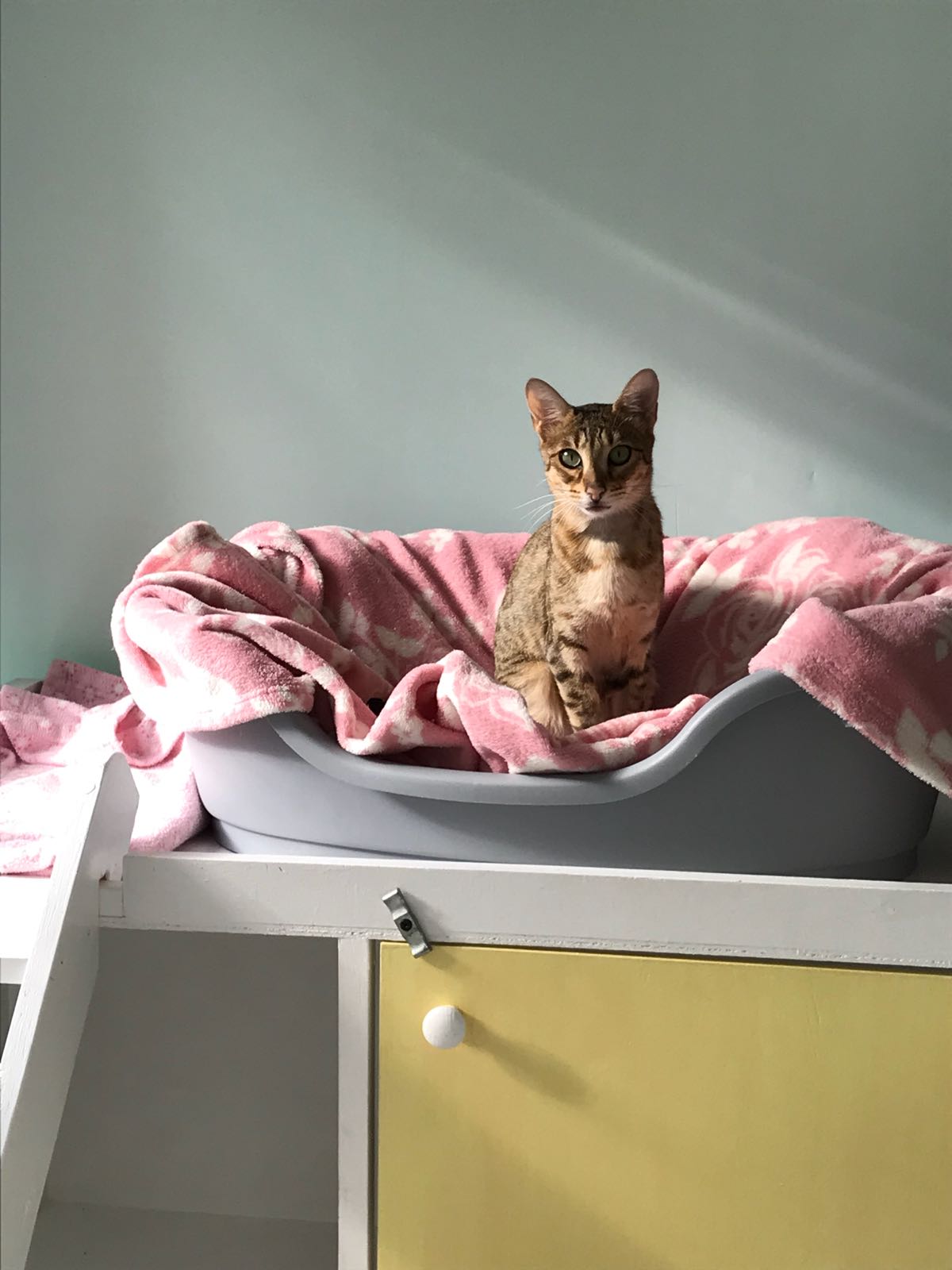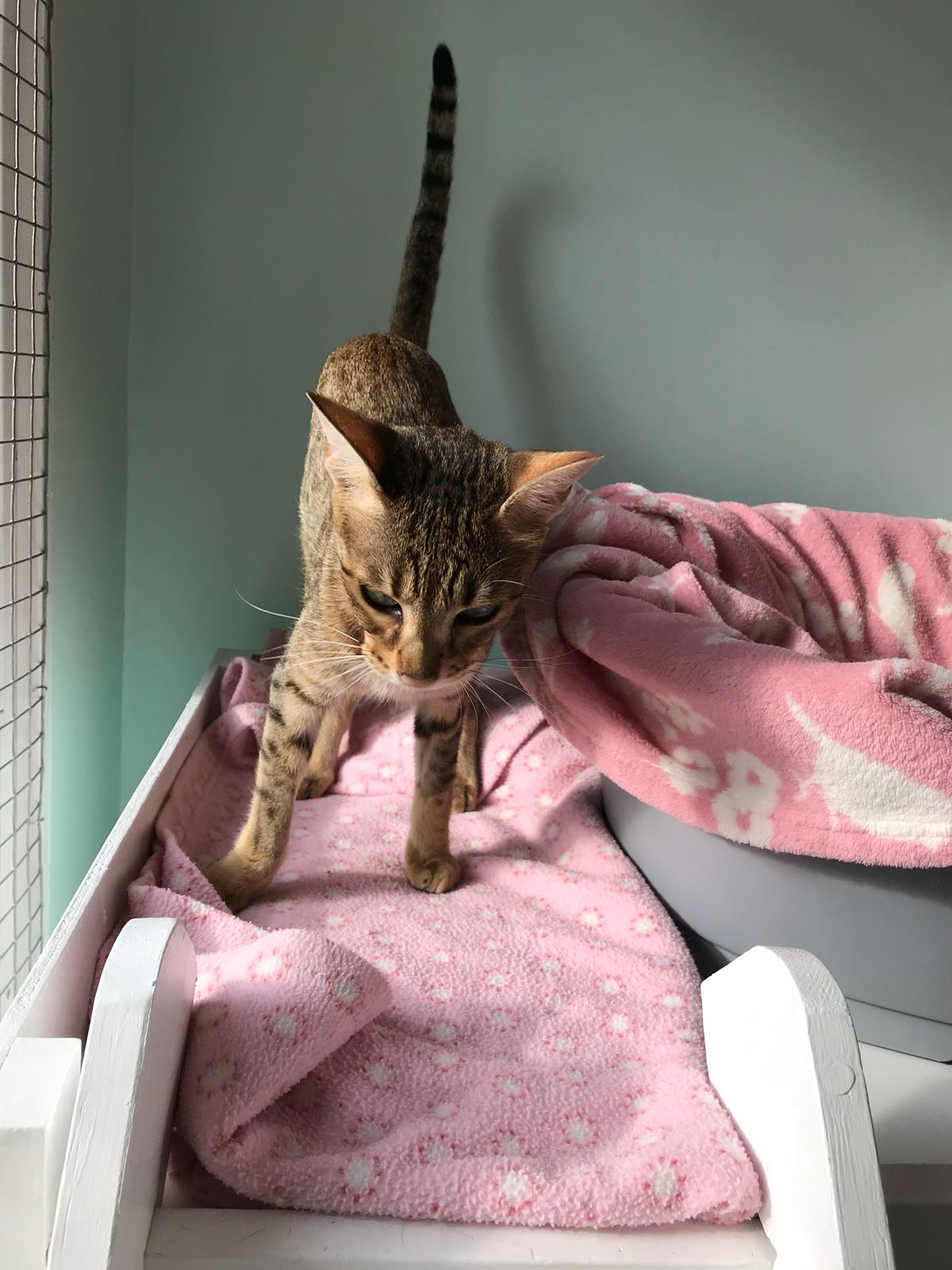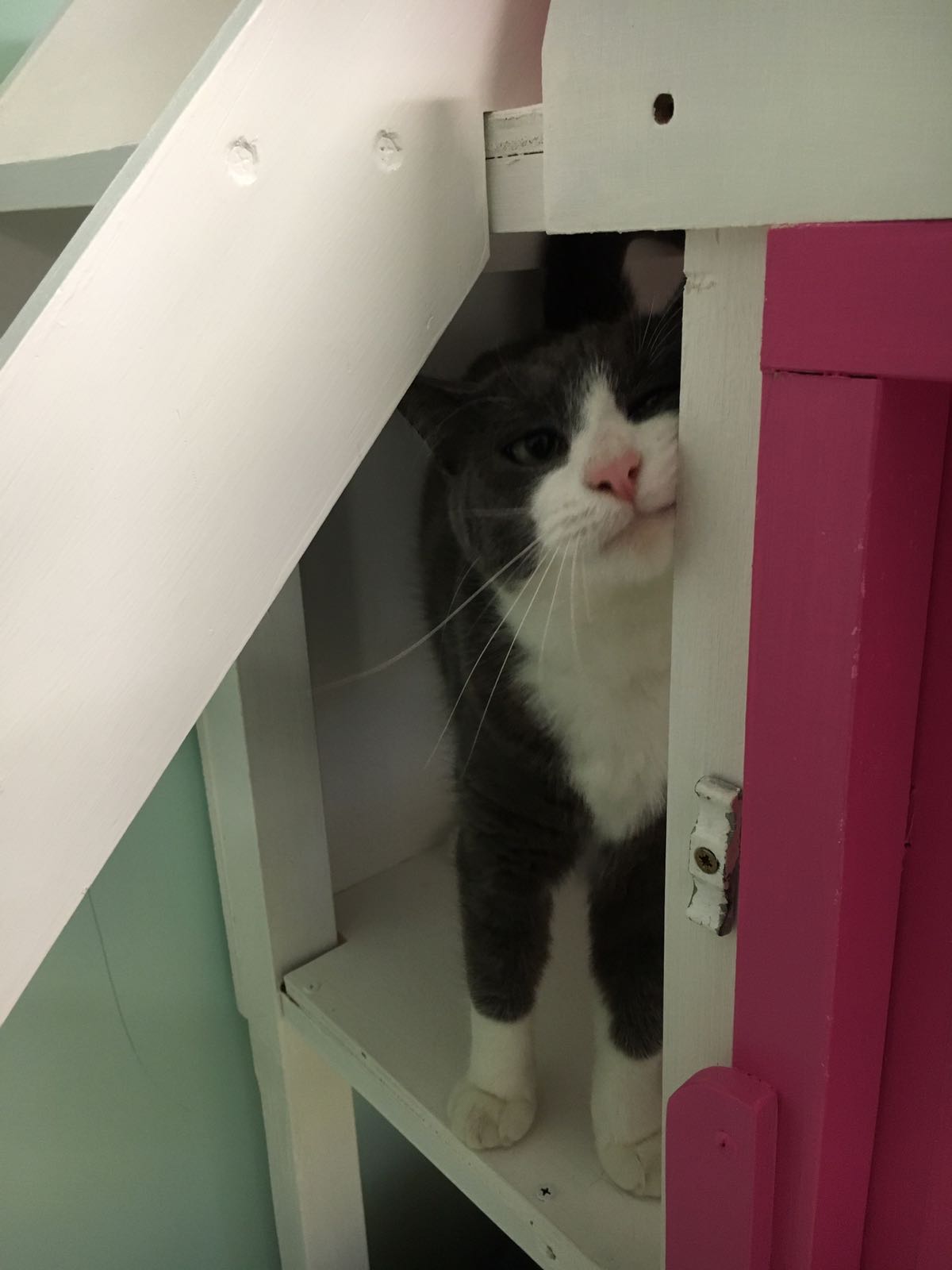 Your cat will be looked after day and night by myself. I live at the property, and running Cat Tropicana is my full time passion.
I have four cats of my own and dog who will certainly be jealous of the attention they aren't getting. I live here with my husband Mike and daughter Charlotte who are also animal lovers and help out from time to time.
I wanted to create a destination for cats where I would feel safe and comfortable leaving my own. I understand the heartache it can cause when leaving your cat alone with a stranger, particularly for the first time. You know how stubborn they can be and hate the thought of them feeling uncomfortable in unfamiliar surroundings. I've taken this all into consideration when developing and designing the cattery to help your cat settle into their new environment as quickly as possible.
Cat Tropicana cattery is a fully licensed cattery that meets modern day regulations and standards. I'm committed to maintaining the sanitary conditions of the cattery to the highest standard and therefore limit who is able to enter where possible. For any outside guests who do need to enter the cattery, we ask that they wear slip-on covers over their external shoes. Keeping our cat guests healthy is the number one priority.